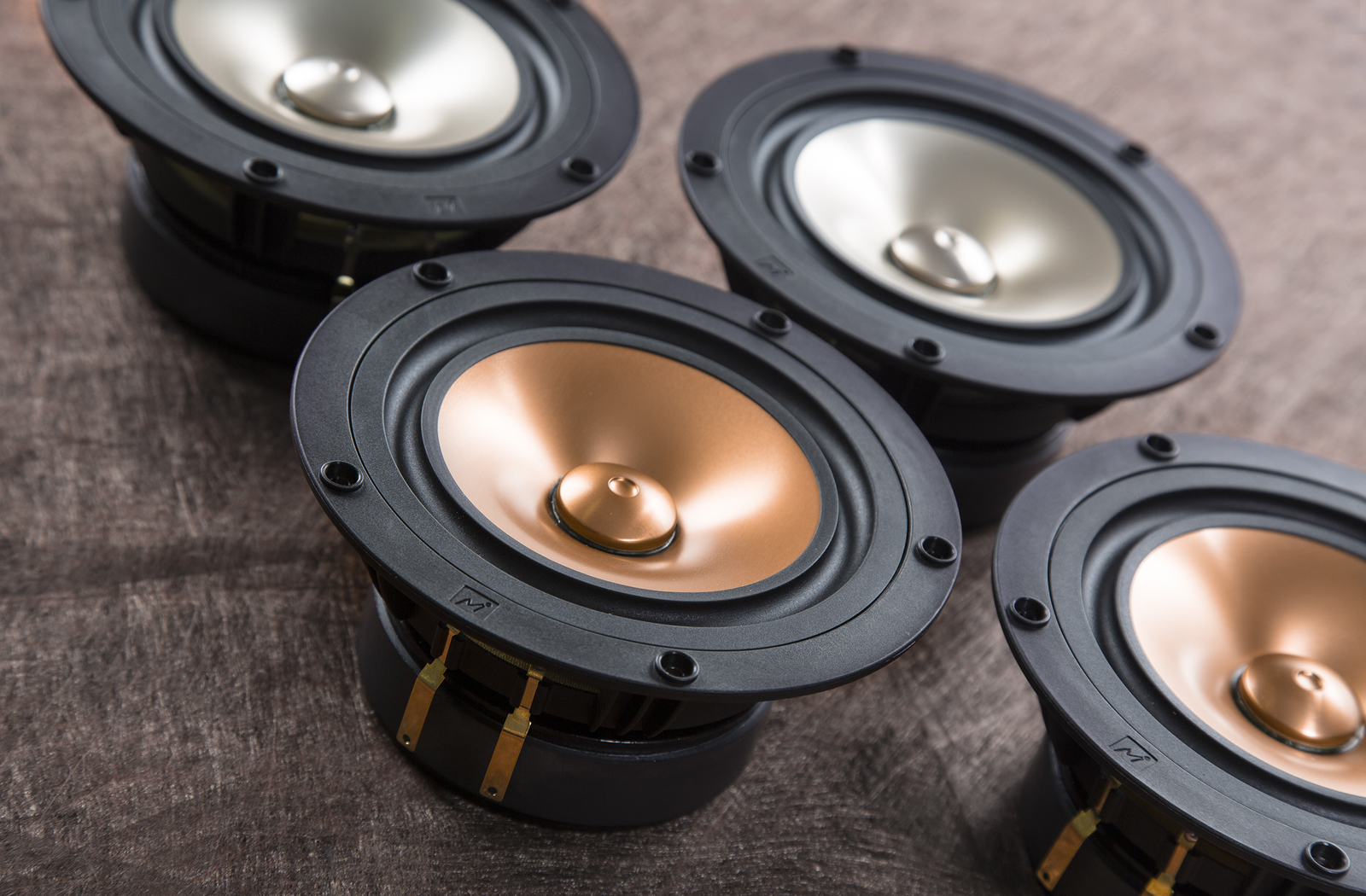 Design and Engineering, hand in hand
Introduction
Originally founded by Mark Fenlon, a mechanical design engineer with 30 years of industrial experience in component design and function.
The company has grown to include a variety of specialists in acoustic design and manufacture.
Mark is joined by a dedicated small team of technicians and assembly staff who individually produce drivers.