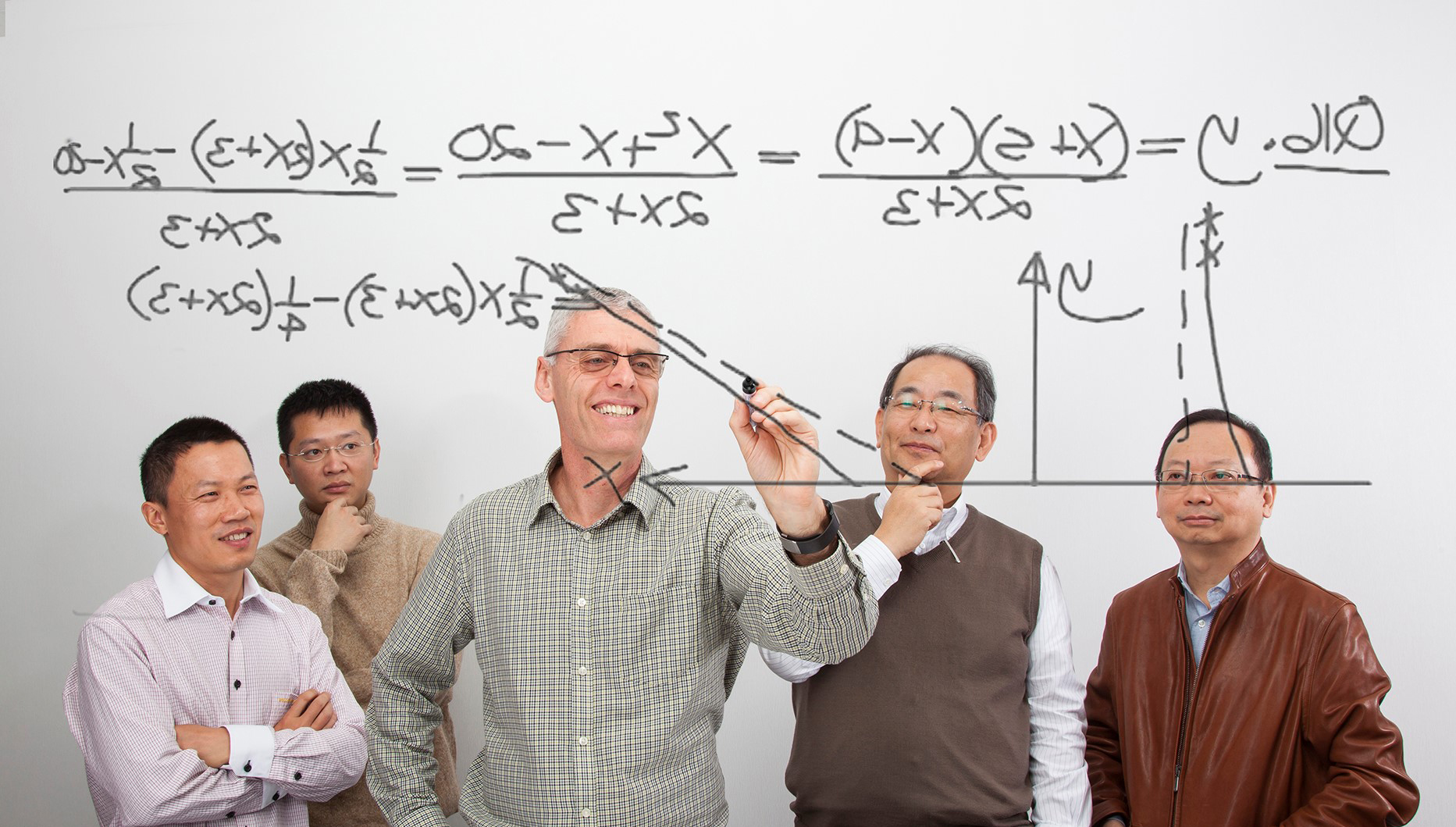 Our Story
Markaudio is an audio speaker product design and manufacturing company based in Quandong Province, South China. Established for 11 years, Markaudio has progressed from supplying audio components for European audio brands to producing its own range of audio speaker drivers and accessories. Markaudio designs all its products "in house". All the major components for its speaker drivers are 100% custom made. The company philosophy is one of continuous improvement. Markaudio enjoys a world-wide leading reputation for high performance top quality Full-Range audio drivers.
Originally founded by Mark Fenlon, a mechanical design engineer with 30 years of industrial experience in component design and function, the company has grown to include a variety of specialists in acoustic design and manufacture. Evan Yu joined the company in 2007 and now holds responsibilities for component supply and production. Evan is joined by a dedicated small team of technicians and assembly staff who individually produce drivers.
Markaudio driver design and operational functions are directly influenced with input from leading Japanese acoustic experts and mechanical component designers. In particular, Matsumoto San, Matsubara san and Ozowa, specialists from Japan in loudspeaker function assist Markaudio to constantly develop product.
Mark Fenlon – Founder
Founder and Consultant Mark Fenlon leads on product development and technical application. Mark is also on hand to continue development of the Mark audio brand, championing the use of full range drivers to a world wide audience. Mark's engineering background initially comes from the energy sector specialising in material flow dynamics, production and control.
Steve Cheng – Owner
Steve Cheng is founder of the Telefield Group of companies, a conglomerate involved in product engineering and design supporting several multinational consumer brands. Having maintained a keen audio interest over many years, the time came to turn dreams into a reality. Steve initiated the transfer of Mark Fenlon's Markaudio technology into the Telefield based organisation becoming it's majority shareholder.
Evan Yu – Owner
Evan has an impressive history in loudspeakers, having served as the chief speaker engineer over 15 years at reputable Taiwan and Hong Kong audio manufacturers, where he established a reputation for designing high performance speakers that sound very good. From year 2000, he started working together with Mark Fenlon on driver development, supplier, operations, quality management; Evan is Markaudio distributor in China and Hong Kong. In 2014, Evan became the directors of Markaudio Loudspeakers Limited.
Norio Nakajima – Owner
Norio has a lifetime of involvement in music. As a guitar player and Jazz music enthusiast, along with his business skills, Norio has steadily developed the Japanese market for Markaudio. Norio's success has lead Markaudio to becoming a major supplier within Japan for high-end audio drivers. Norio retains a shareholder stake within Markaudio
Scott Lindgren – Acoustic consultant
Scott is a loudspeaker designer with almost 20 years of experience. Well known to enthusiasts internationally for his designs and collaborations, including some of the most popular single-driver designs of the modern era, he is also a respected naval and maritime historian.
Thomas Lo – Manager
Thomas Lo is responsible for business and marketing development. Having over 15 years of experience in consumer electronic product Industry, includes electronic games, telephone, AV products, EMC products, home appliances, remote control, security, home automation and DSP products for some of the world leading brands.